Tuesday 24th October 2023
Management of RSV Bronchiolitis – Winter 2023/24
Time: 12:00
Virtual Online Event
This event has already been.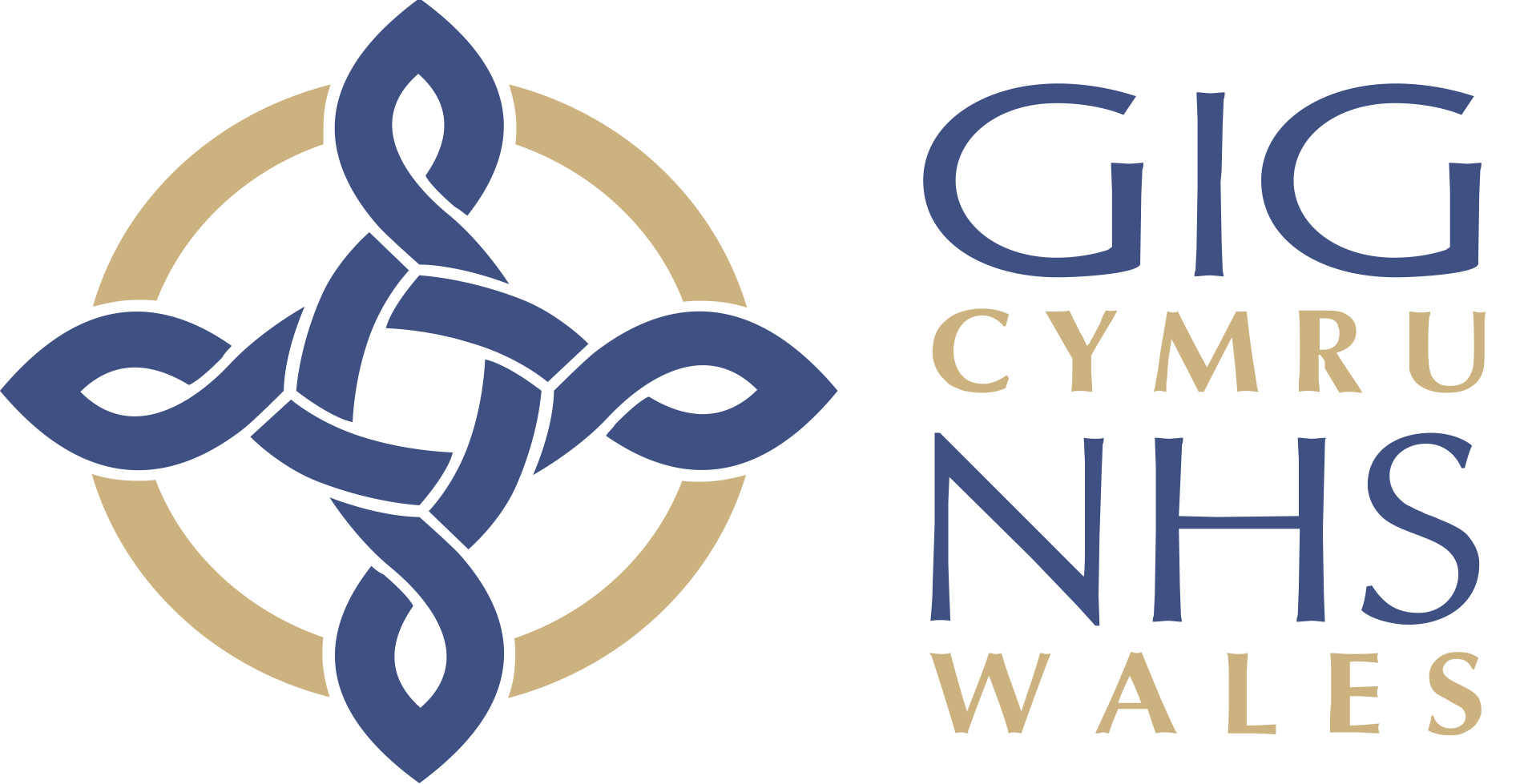 Join us for this live virtual event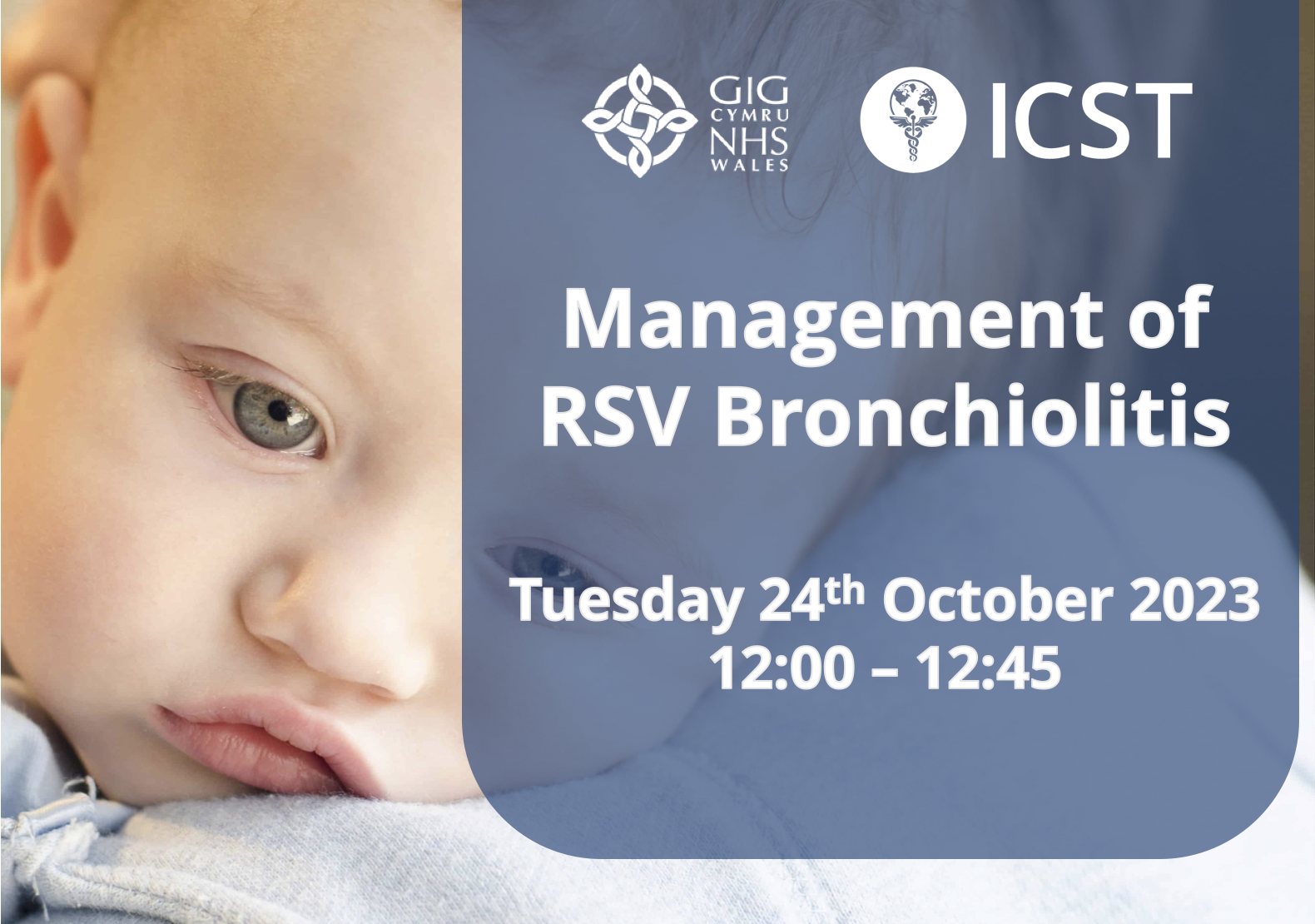 An interactive 45-minute event for all healthcare professionals who provide care to patients at risk of RSV Bronchiolitis.
The event will be hosted on Microsoft Teams and the event link will be sent out on the morning of the event, but in case this has not been received you can use the "link to join event on teams" button below. Please note that until the event starts at 12pm on Tuesday 24th October 2023, a "this live event hasn't started" message will show.
If you are intending to watch the event from a mobile device, you will need to ensure that you have the Microsoft Teams Mobile app installed on your device as Microsoft Teams Live events are not supported via mobile web browsers. The event will be recorded, and a video made available on the All Wales ICST Platform for those unable to attend the event live.
Find out more about:
The context of RSV bronchiolitis in winter 2023/24
Integration management of RSV bronchiolitis between primary care, WAST and secondary care teams
Diagnosing RSV bronchiolitis and admission criteria
Management of RSV bronchiolitis in hospitals, and safe discharge home
Q&A Session
The expert panel includes:
Professor Julian Forton – Consultant in Paediatric Respiratory Medicine, RHIG Child Health Lead
Dr Marcus Pierrpoint – Consultant Paediatrician
Mike Jenkins – Consultant Paramedic
Dr Jerome Donagh – Specialist Respiratory GP