Friday 17th November 2023
Management of Acute Exacerbation of COPD – Winter 2023/24
Time: 12:00
Virtual Online Event
This event has already been.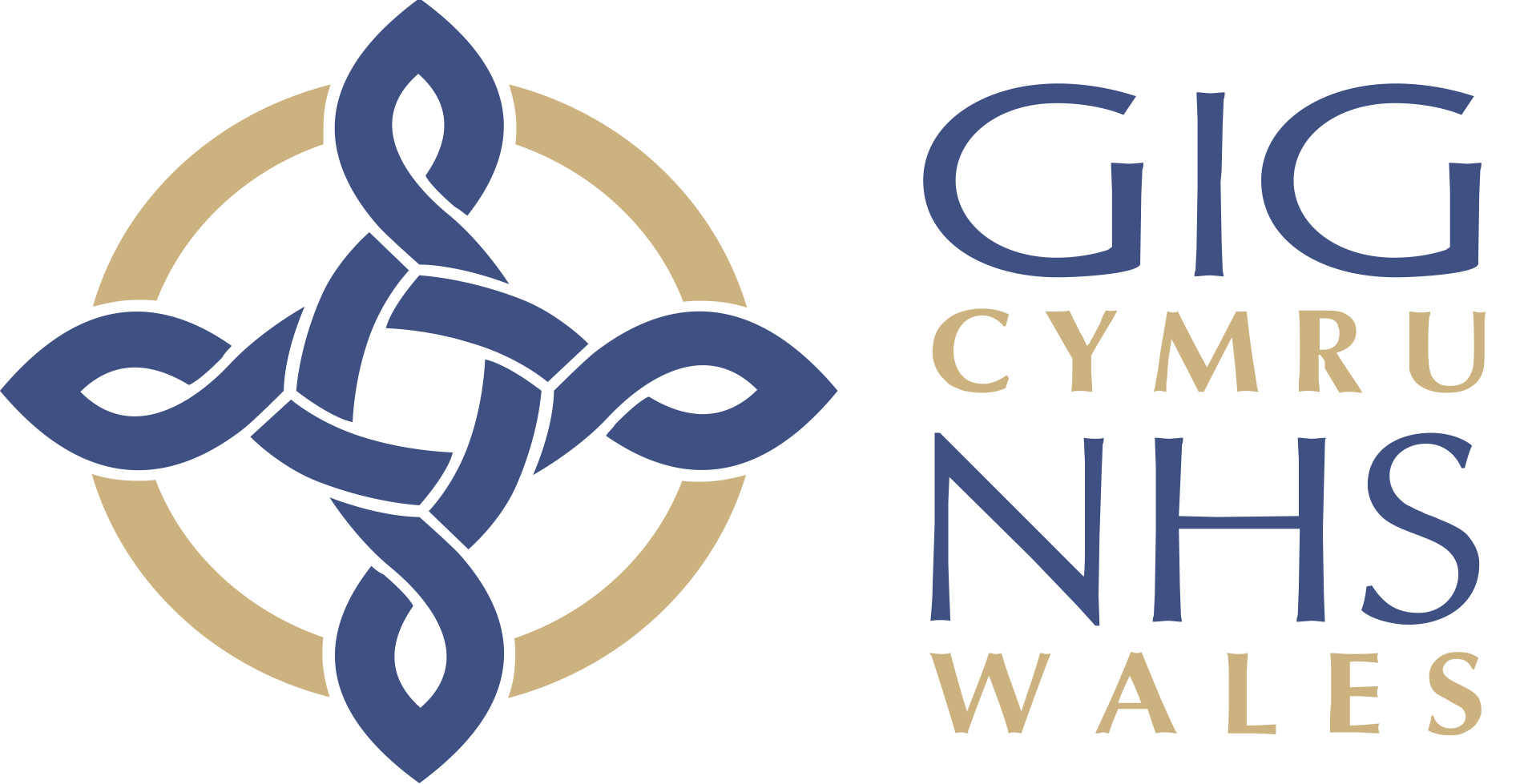 Join us for this live virtual event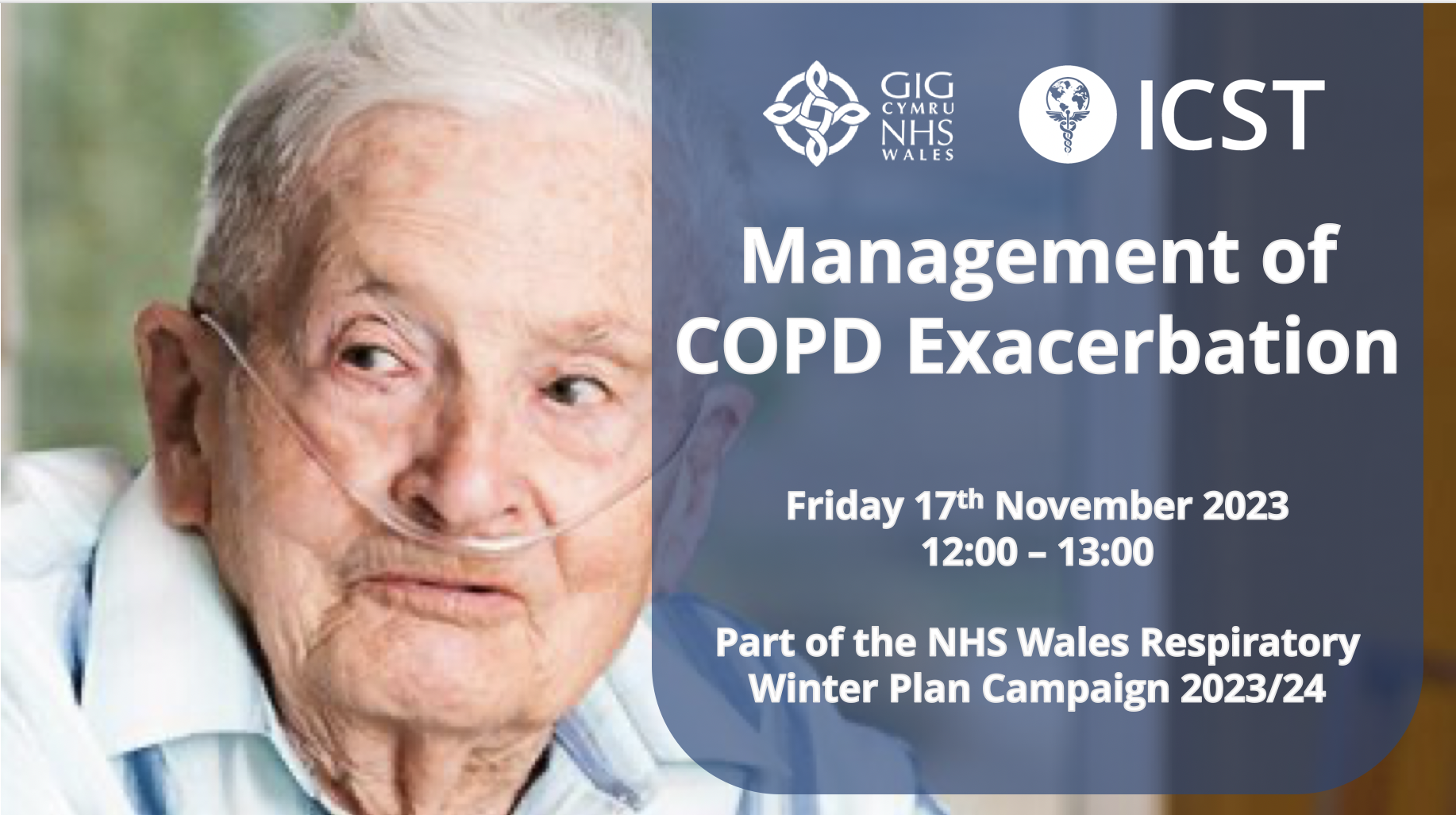 An interactive 60-minute event for all healthcare professionals who provide care to patients experiencing an exacerbation of their COPD.
The event will be hosted on Microsoft Teams and the event link will be sent out on the morning of the event, but in case this has not been received you can use the "link to join event on teams" button below. Please note that until the event starts at 12pm on Friday 17th November 2023, a "this live event hasn't started" message will show.
Event Agenda:
The context of COPD Exacerbations in Wales
Integration management of COPD exacerbations between primary care, WAST and secondary care teams
Assessing a patient
With or without antibiotics?
At home or in hospital?
Q&A Session
The expert panel includes:
Dr Simon Barry – National Respiratory Clinical Lead and Respiratory Consultant
Professor Chris Butler – Professor of Primary Care
Mike Jenkins – Consultant Paramedic
Dr Louisa Nolan – Head of Data Science, PHW
Zoe Strawbridge – PHW
Clare Withey – PHW