Thursday 29th July 2021
ENGAGEMENT EVENT – Community Pharmacy – Scaling up the implementation of NHS Wales Asthma & COPD Self-management Apps
Time: 7:00 PM
Virtual Online Event
This event has already been.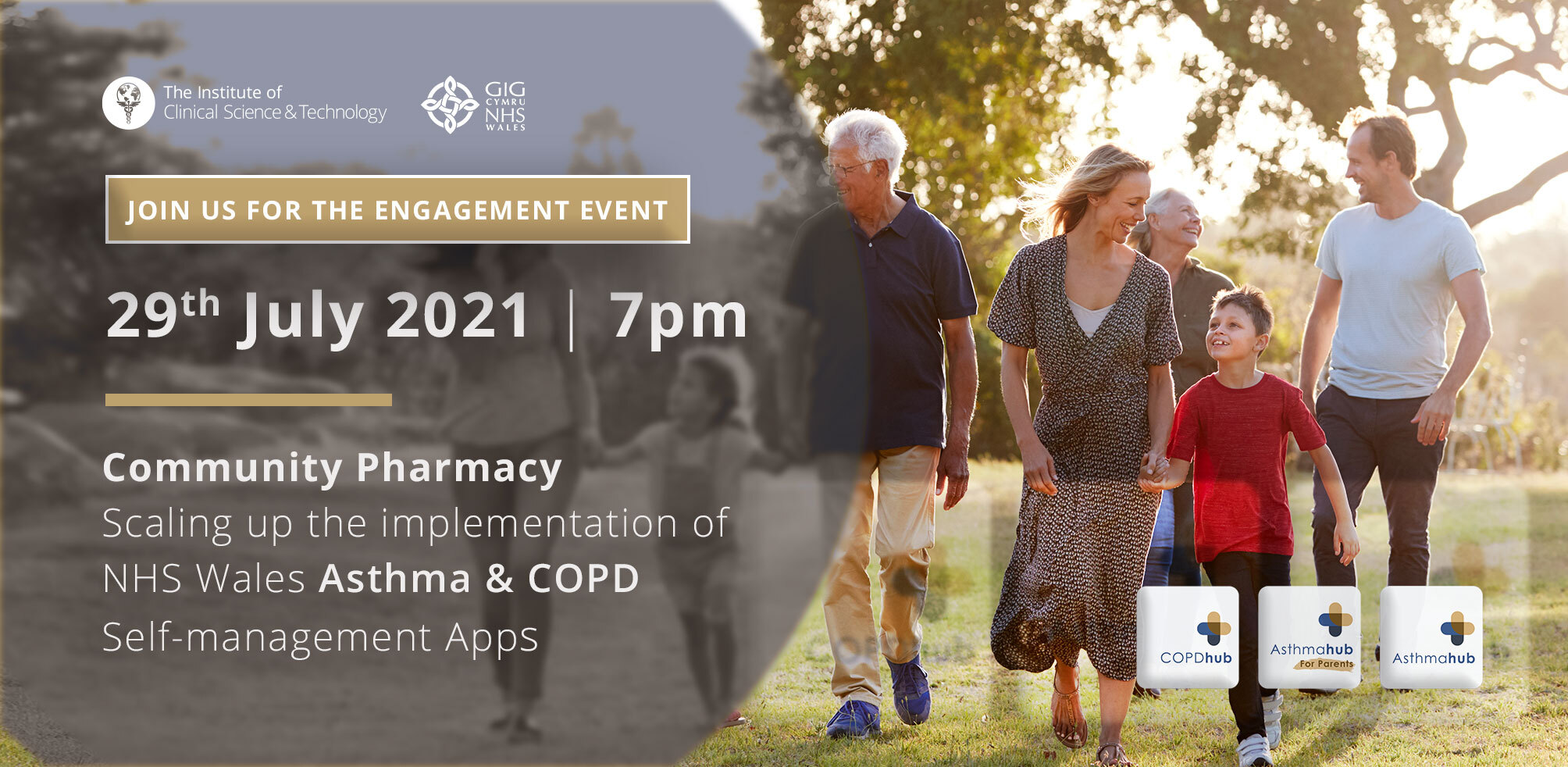 This August, community pharmacy colleagues are being asked to support the scaling up of the implementation of the NHS Wales asthma and COPD self-management apps. This is one of the most effective ways community pharmacy can improve the standards of care for patients with asthma and COPD.
An engagement event for the Respiratory Toolkit for Community Pharmacy Teams took place on Thursday 29th July 2021 at 7pm. A short one-hour interactive event for community pharmacy professionals and support teams to improve the efficiency and impact of very brief advice offered to patients with Asthma and COPD.
In this event, find out more on the following:
Showcasing the NHS Wales Asthma & COPD self-management apps
The utilisation of the self-management apps in clinical practice
Incorporating app promotion as part of very brief advice
Q&A Session
Introducing your expert panel: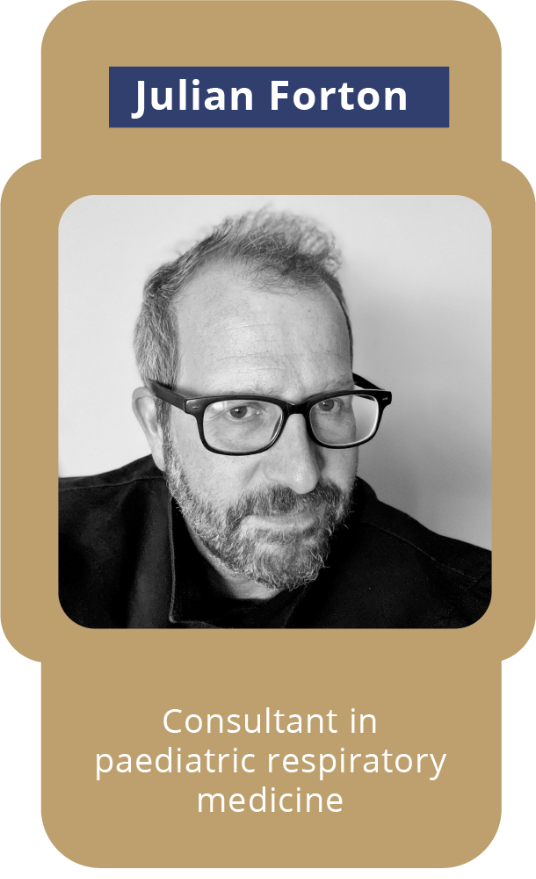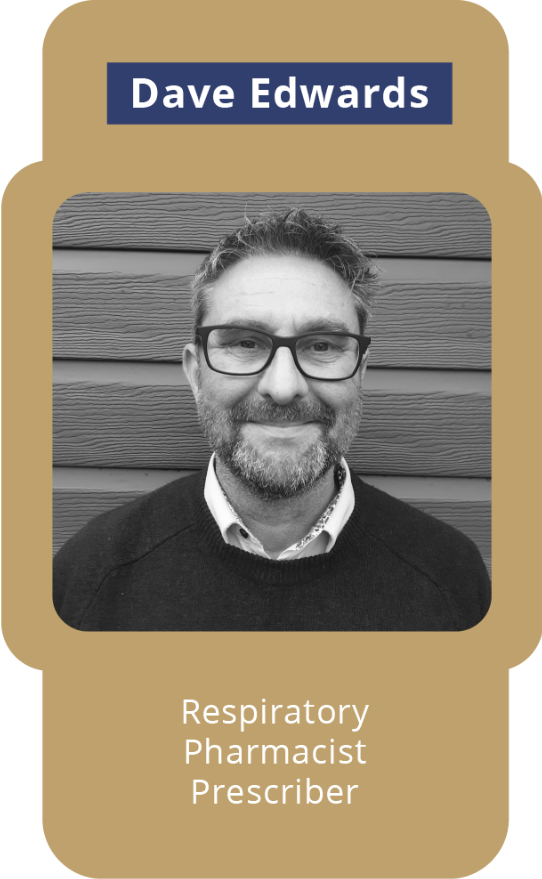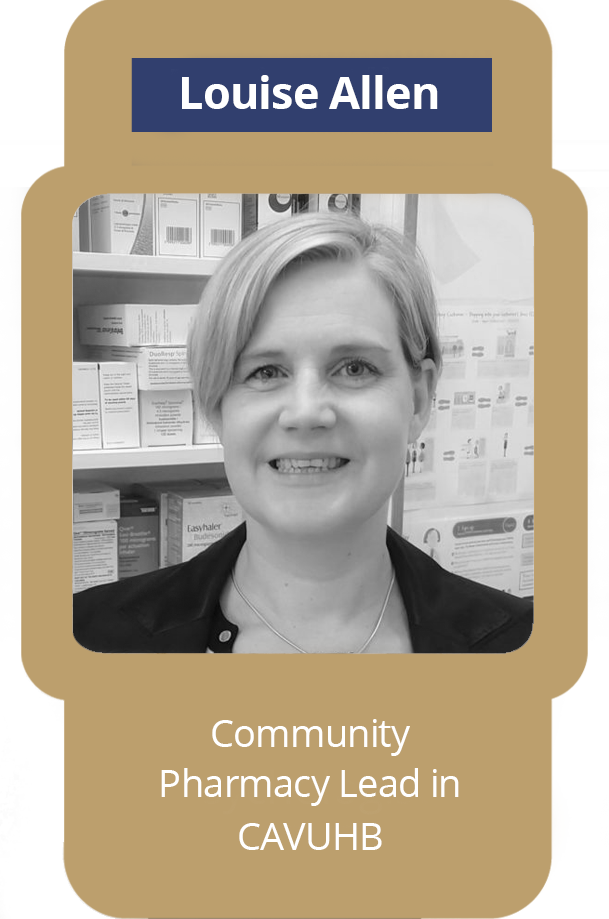 Chaired by: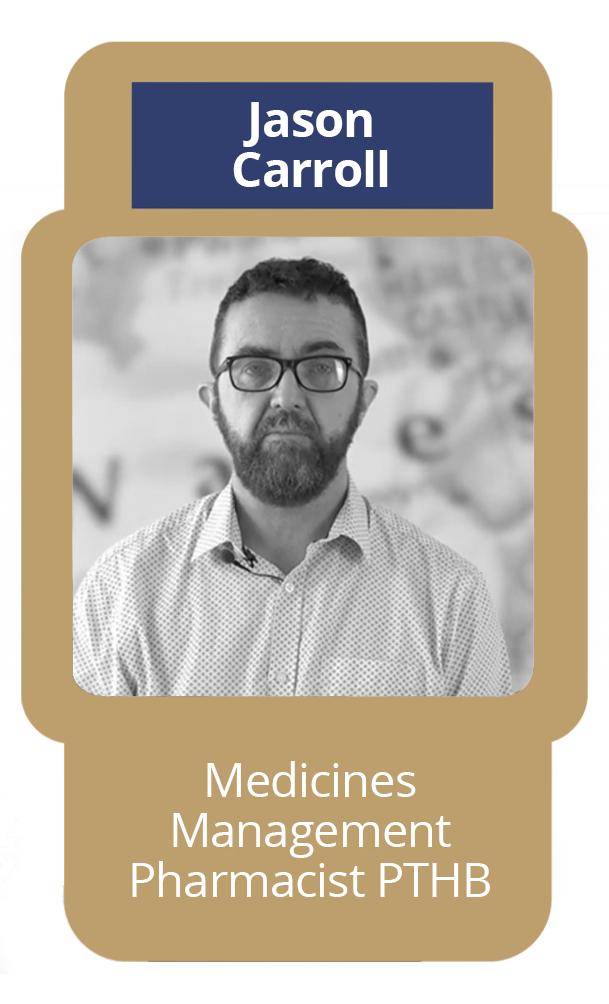 Please see below for the toolkit which provides useful resources to help you support this campaign.