Wednesday 8th June 2022
LIVE EVENT: Introducing the All Wales Guideline for the Identification and Management of Refugees at Risk of Drug Resistant Tuberculosis
Time: 12pm
Virtual Online Event
This event has already been.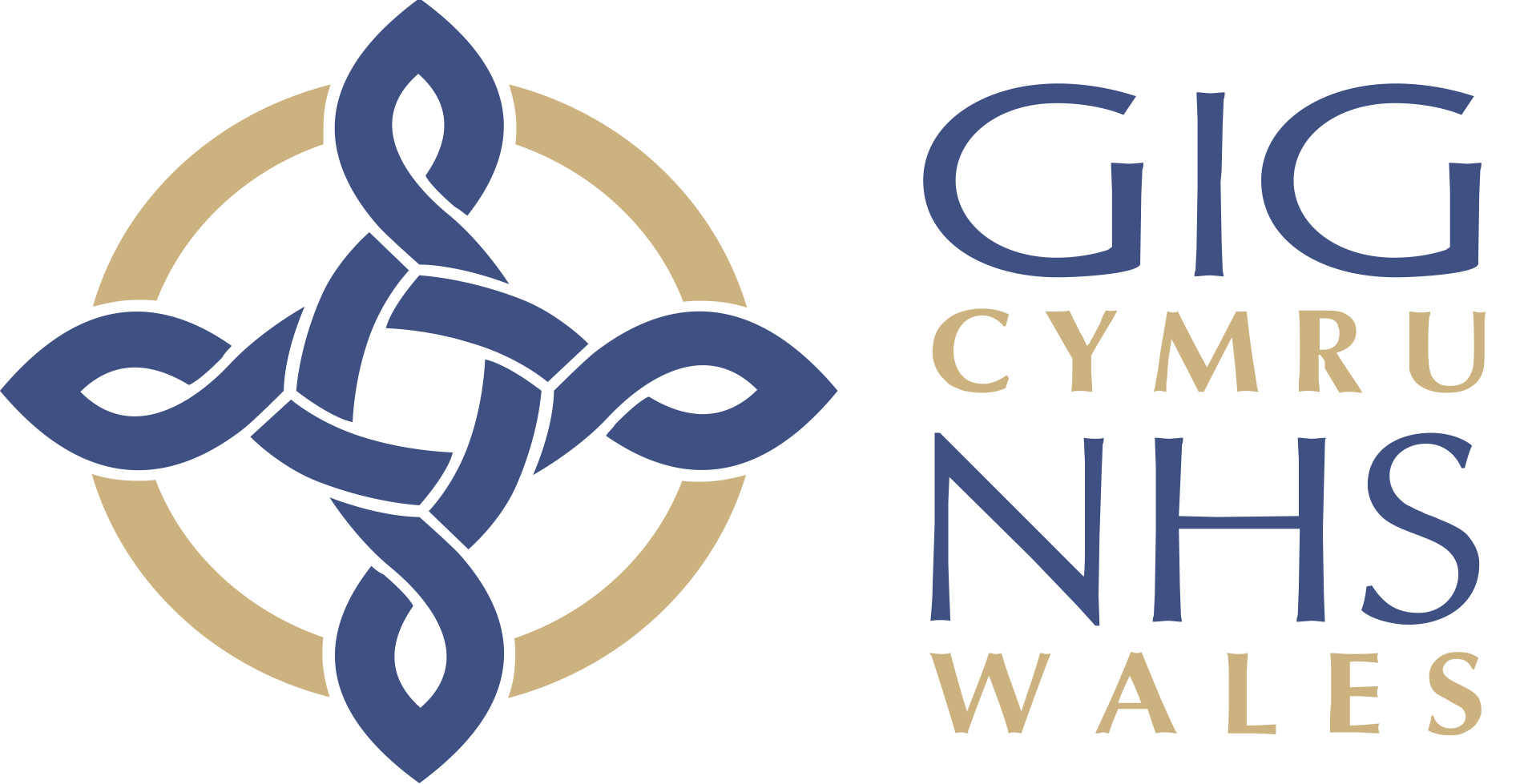 Join us for the live event, Introducing the All Wales Guideline for the Identification and Management of Refugees at Risk of Drug Resistant Tuberculosis
An interactive, 45-minute event to ensure that healthcare professional teams across Wales are aware of the important screening work that is being carried out by TB Teams in each Health Board, and how this will affect the refugees that you might see in practice.
The event will be hosted on Microsoft Teams and the event link will be sent out on the morning of the event. The event will be recorded, and a video made available on the All Wales ICST Platform for those unable to attend the event live.
Please note: If you are intending to watch the event from a mobile device, you will need to ensure that you have the Microsoft Teams Mobile app installed on your device as Microsoft Teams Live events are not supported via mobile web browsers.
During the event find out more about:
Introducing the guideline
The role of the TB teams across Wales
A paediatric perspective
What this means for Primary Care
Q&A Session
The expert panel includes:
Dr Simon Barry – Respiratory Consultant, National Respiratory Clinical Lead
Yvonne Hester – Lead TB Clinical Nurse Specialist
Dr Jennifer Evans – Consultant Paediatrician and Paediatric Infectious Disease and Immunology Specialist
Dr Ayla Cosh – GP & Clinical Director – Health Inclusion Service