Friday 12th November 2021
LAUNCH EVENT – NHS Wales Asthma & COPD apps Version 2.0
Time: 1:00 PM
Virtual Online Event
You must be logged in to book this event.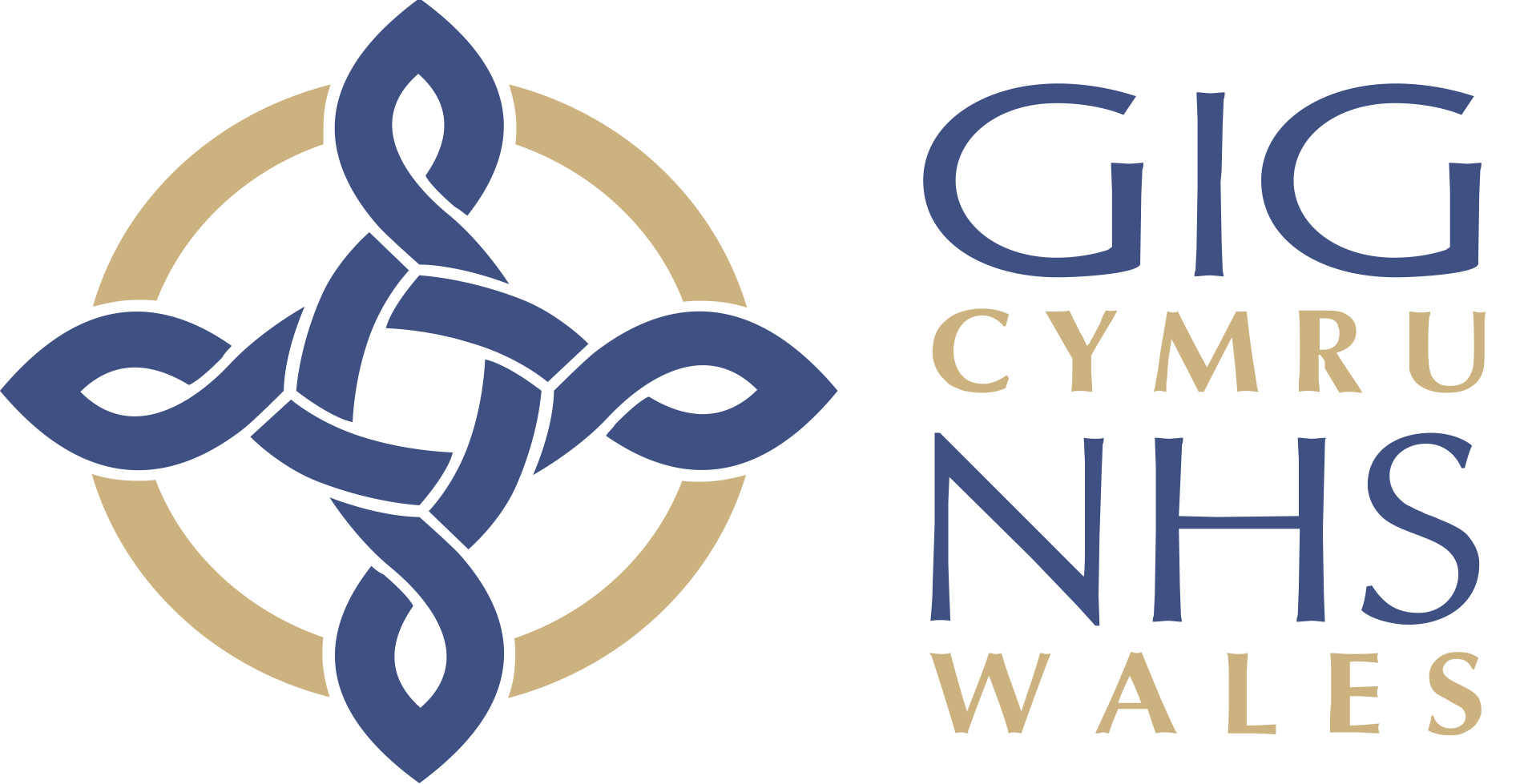 An interactive 1-hour event for all healthcare professionals who provide care to patients with Asthma or COPD.
The event will be recorded, and a video made available on the All Wales ICST Platform for those unable to attend the event live.
Find out more about:
Showcasing the NHS Wales Asthma & COPD apps – Version 2.0
Purpose of the apps and how they will help
What this means at practice level and the benefits to patients
Q&A Session
Chaired by: Joseph Carter – Head of Devolved Nations for Asthma UK and British Lung Foundation
The expert panel includes:
Dr Julian Forton – Consultant in Paediatric Respiratory Medicine, RHIG Child Health Lead
Dr Katie Pink – National Asthma Clinical Lead and Consultant Respiratory Physician
To Be Announced
To Be Announced
To Be Announced