Friday 12th November 2021
LAUNCH EVENT – NHS Wales Asthma and COPD apps Version 2.0
Time: 1:00 PM
Virtual Online Event
This event has already been.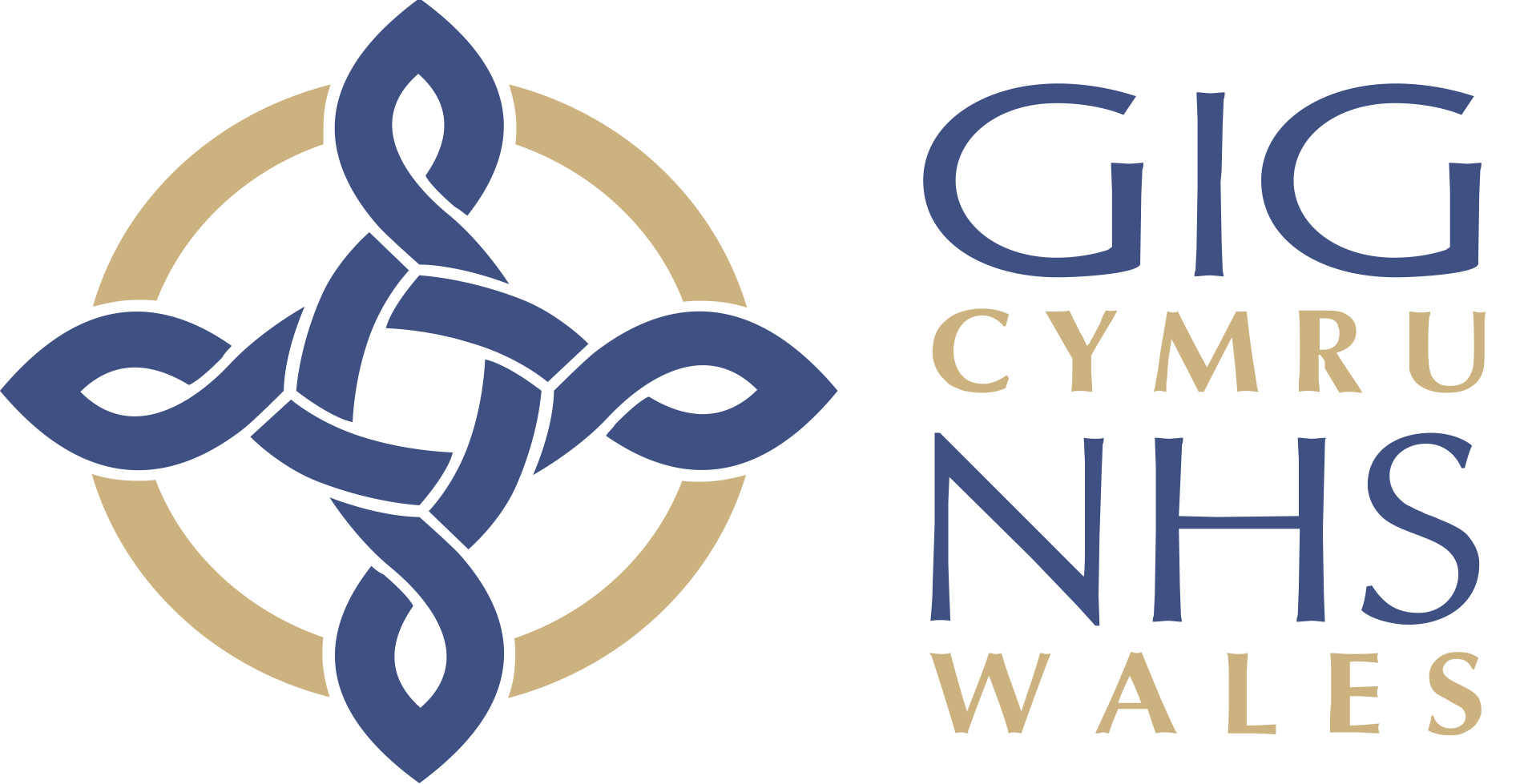 You can access Teams as a guest (no teams account is required).
Please note: If you are intending to watch the event from a mobile device, you will need to ensure that you have the Teams Mobile app installed on your device as Teams Live events are not supported via mobile web browsers.
An interactive 1-hour event for all healthcare professionals who provide care to patients with Asthma or COPD.
The event will be hosted on Teams and the event link will be sent out on the morning of the event. The event will be recorded, and a video made available on the All Wales ICST Platform for those unable to attend the event live.
Find out more about:
Showcasing the NHS Wales Asthma & COPD apps – Version 2.0
Purpose of the apps and how they will help patients, carers, and healthcare professionals
How do the apps work and what you need to do
Vision for Wales and what success looks like (short, mid and long- term)
Q&A Session
Chaired by: Joseph Carter – Head of Devolved Nations for Asthma UK and British Lung Foundation
The expert panel includes:
Dr Julian Forton – Consultant in Paediatric Respiratory Medicine, RHIG Child Health Lead
Dr Katie Pink – National Asthma Clinical Lead and Consultant Respiratory Physician
Dave Edwards – Respiratory Pharmacist Prescriber
Jackie Reynolds – Practice Pharmacist
Claire Hurlin – Chronic Conditions Lead in HDUHB