Friday 31st March 2023
LAUNCH EVENT: Green Inhaler QI Project
Time: 12:00
Virtual Online Event
This event has already been.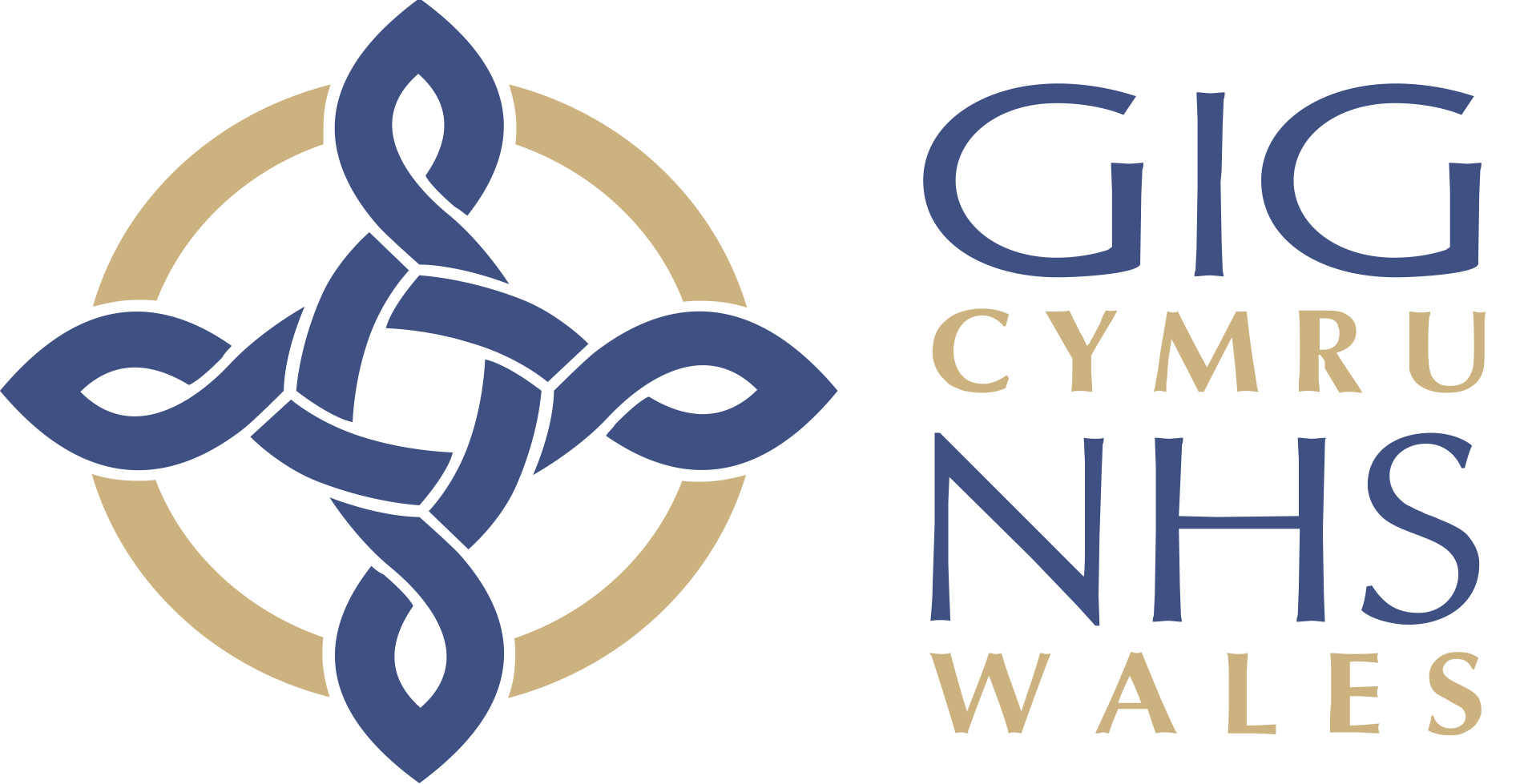 Join us for the Launch Event: Green Inhaler QI Project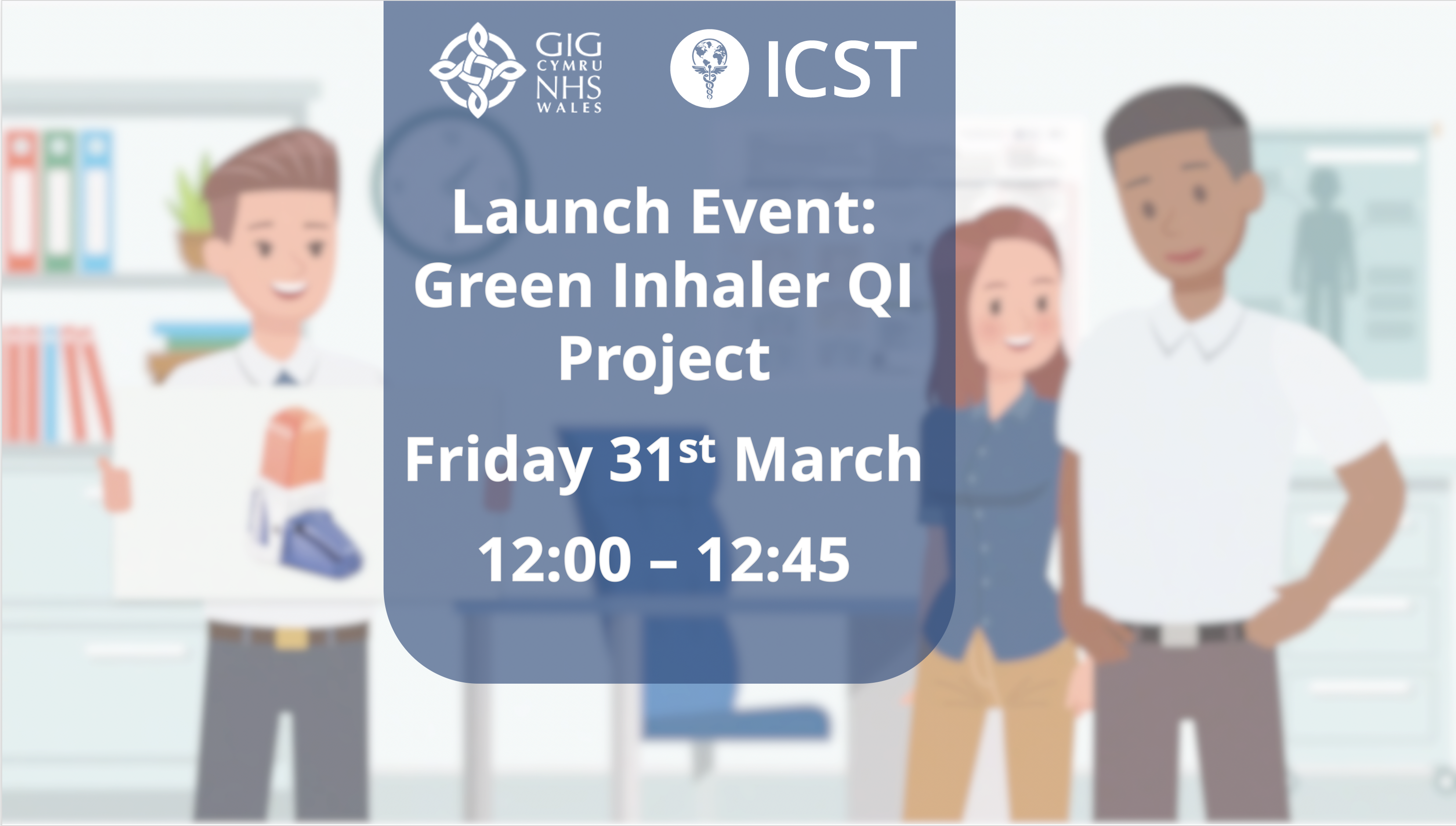 An interactive 45-minute event for all primary care healthcare professionals who are involved in the care of patients with Asthma or COPD.
The event will be hosted on Microsoft Teams and the event link will be sent out on the morning of the event. The event will be recorded, and a video made available on the All Wales ICST Platform for those unable to attend the event live.
Please note: If you are intending to watch the event from a mobile device, you will need to ensure that you have the Microsoft Teams Mobile app installed on your device as Microsoft Teams Live events are not supported via mobile web browsers.
Event Agenda:
Introducing the QIF Green Inhaler QI project
Sustainable inhaler prescribing and better disease control – Achieving both 
A step-by-step guide for completing the QI project for practices across Wales
How to identify high-risk patients and high SABA users
Patient-centred care; how to review and optimise asthma and COPD care
Introducing the NICE patient decision support aid – to support your patient consultations
Q&A Session
The event panel includes:
Dr Chris Subbe – Consultant in Acute, Respiratory and Intensive Care Medicine
Dr Hitasha Rupani – Consultant Respiratory Physician & Chair BTS Asthma Specialist Advisory Group
Dave Edwards – Respiratory Pharmacist Prescriber
Jackie Reynolds – Respiratory Pharmacist Prescriber
Lorna Phillips – Respiratory Specialist Clinical Pharmacist