Friday 3rd December 2021
NHS Wales Green Agenda – Sustainable Inhaler Prescribing Launch Event
Time: 1:00 PM
Virtual Online Event
This event has already been.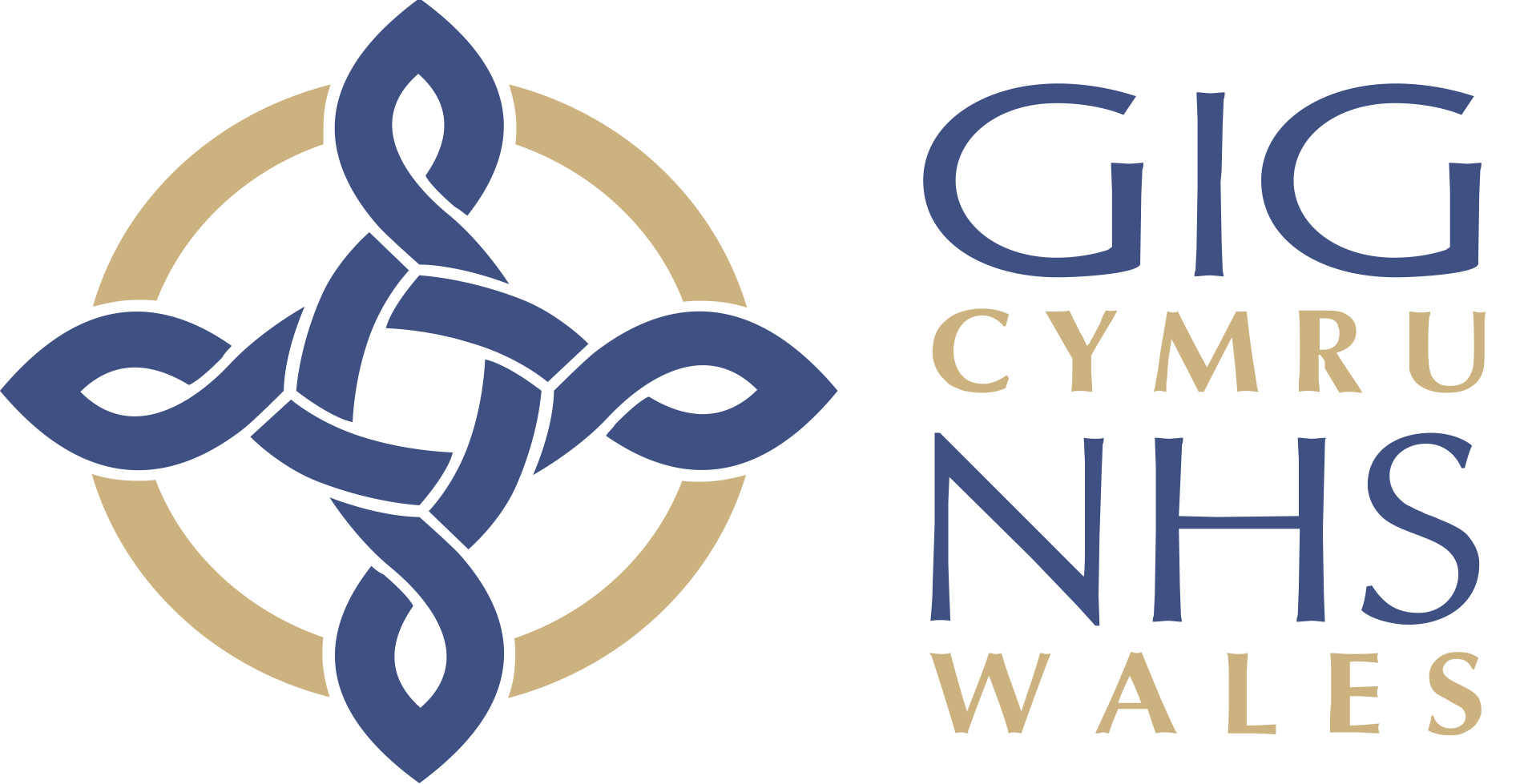 Join us for the NHS Wales Green Agenda – Sustainable Inhaler Prescribing Launch Event
As part of the NHS Wales Decarbonisation Strategic Delivery Plan, this interactive 1-hour event focuses on how healthcare professionals involved in the care of respiratory patients, can help to tackle the climate crisis through sustainable inhaler prescribing.
The event will be hosted on Teams and the event link will be sent out on the morning of the event. The event will be recorded, and a video made available on the All Wales ICST Platform for those unable to attend the event live.
During the event find out more about:
Introducing the environmental impact of healthcare; how big is the problem?
Specifically inhaler prescribing; how are inhalers impacting the environment in Wales?
Making the switch to lower carbon alternatives; MDI to DPI
Any other changes that we can make to respiratory care that will reduce the environmental impact?
Q&A Session
Foreword by: Eluned Morgan MS – Minister for Health and Social Services, Welsh Government
Chaired by: Natalie Proctor – Head of Pharmacy and Prescribing Branch, Welsh Government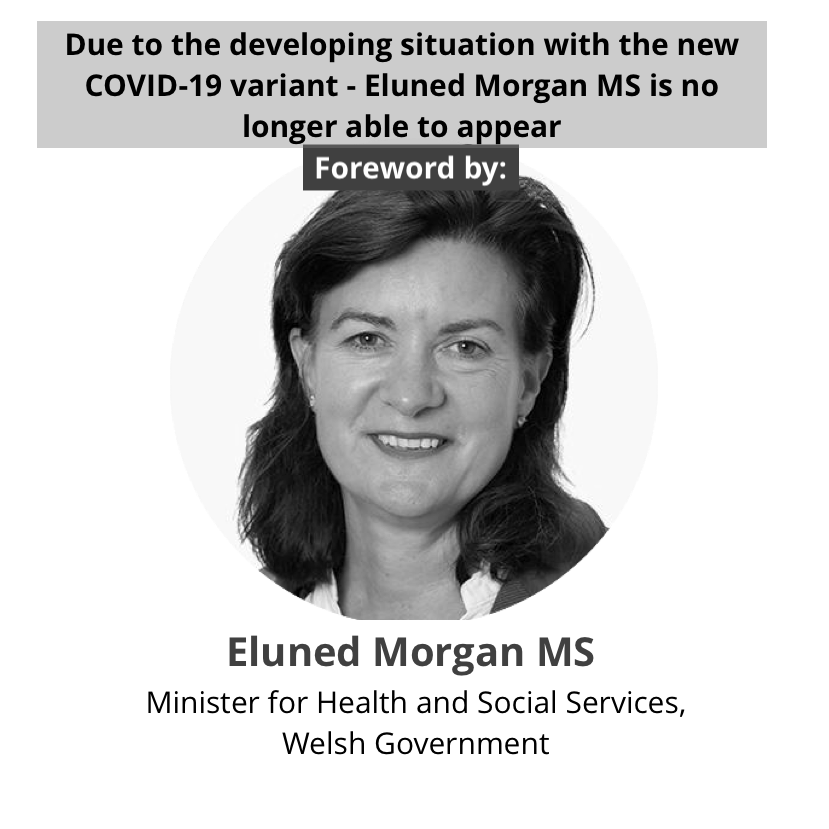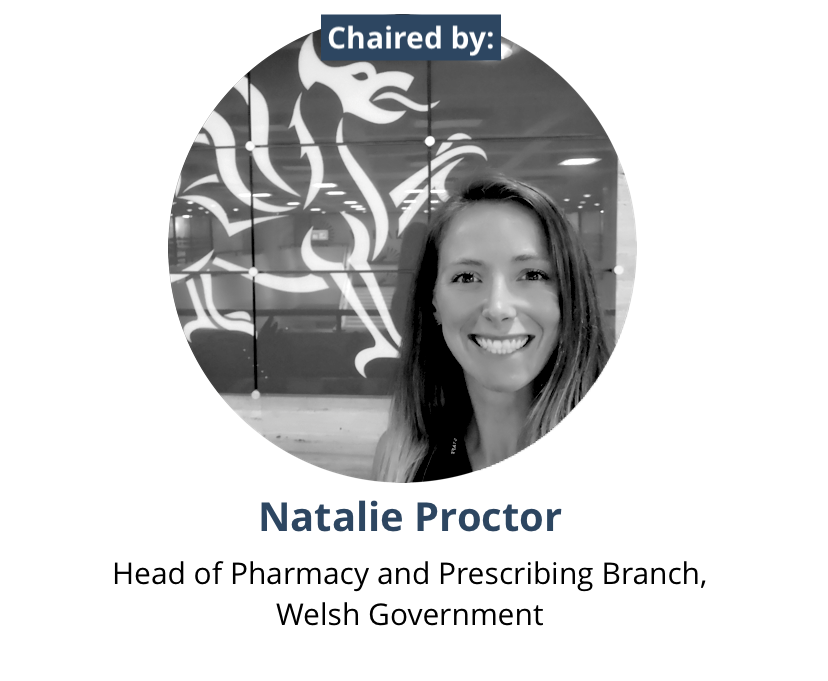 The expert panel includes:
Dr Stacey Harris – Paediatric doctor, Welsh Clinical Leadership Fellow in Sustainable Healthcare 2021/2022
Dr Richard Thomas – GP with special interest in sustainability
Dr Sarah Williams, Salaried GP Crickhowell, Bevan Fellow in Sustainable Healthcare, Chair of Greener Practice Wales, Member of the WONCA (World Organisation of Family Drs) Working party on the Environment
Sian Evans, Consultant in Public Health, Primary Care Division, Public Health Wales, overseeing the Greener Primary Care Framework and award scheme
Dr Simon Barry – Respiratory Consultant, National Respiratory Clinical Lead