Friday 10th December 2021
ENGAGEMENT EVENT – Non-Invasive Ventilation in the Acute Setting All Wales Guideline & National Welsh Standard
Time: 10:00 AM
Virtual Online Event
This event has already been.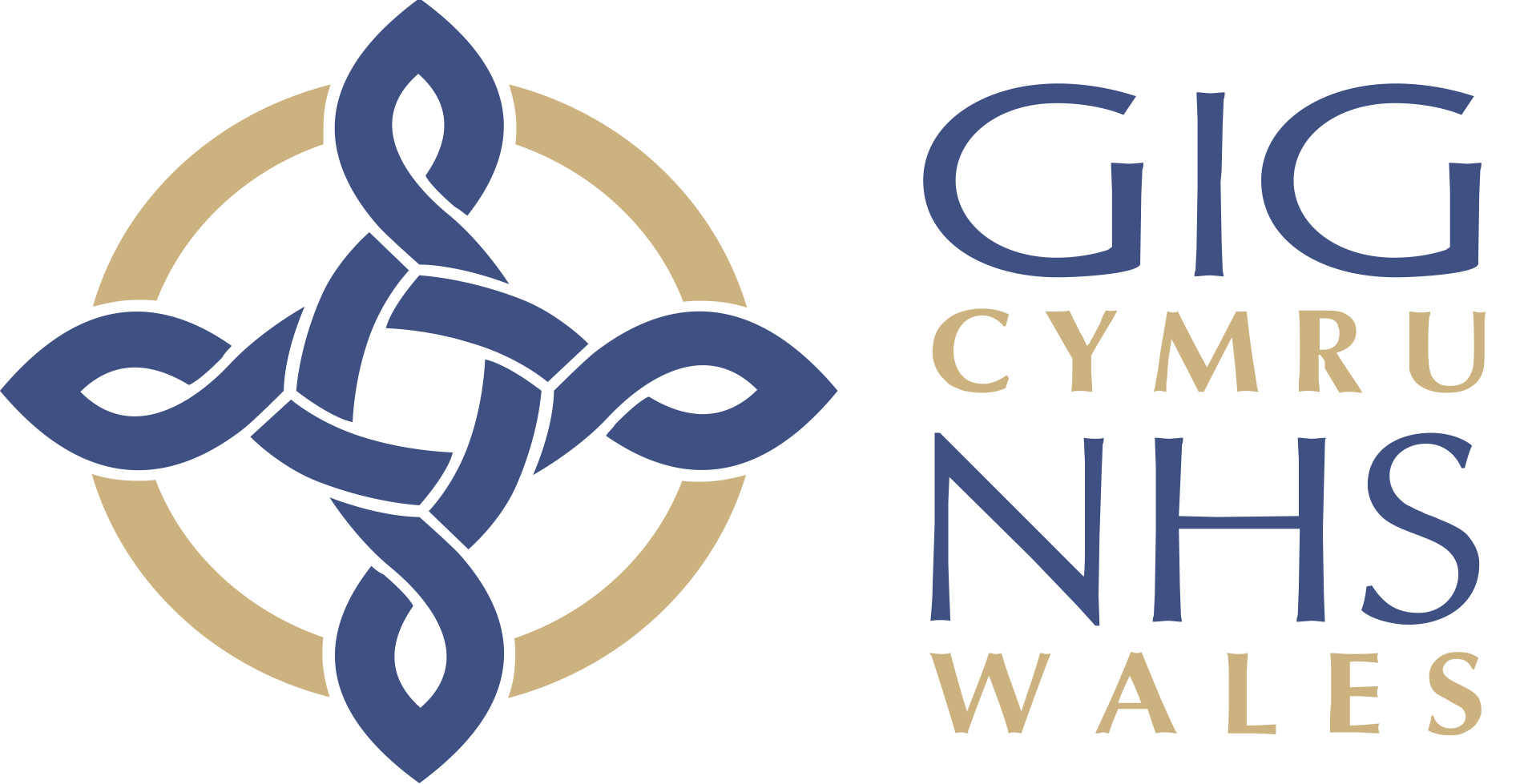 Join us for the Non-Invasive Ventilation in the Acute Setting All Wales Guideline & National Welsh Standard Engagement Event
An interactive 1-hour event for all healthcare professionals who are involved in the care of patients requiring Non-Invasive Ventilation.
The event will be hosted on Microsoft Teams and the event link will be sent out on the morning of the event. The event will be recorded, and a video made available on the All Wales ICST Platform for those unable to attend the event live.
Please note: If you are intending to watch the event from a mobile device, you will need to ensure that you have the Microsoft Teams Mobile app installed on your device as Microsoft Teams Live events are not supported via mobile web browsers.
During the event find out more about:
Current provision of Acute NIV in Wales; are we always getting it right?
Showcasing the All Wales Acute NIV Guideline
Simple steps to resolving respiratory acidosis in the acute setting
What this means at service level and the benefits to patients
Q&A Session
The expert panel includes:
Dr Simon Barry – Respiratory Consultant, National Respiratory Clinical Lead
Joe Annandale – Respiratory Nurse Specialist
Andrew Bishop – Clinical Nurse Specialist
Professor Keir Lewis – Professor of Respiratory Medicine – Swansea University, Respiratory Medicine & NIV Clinical Lead – HDUHB